STRESS FREE!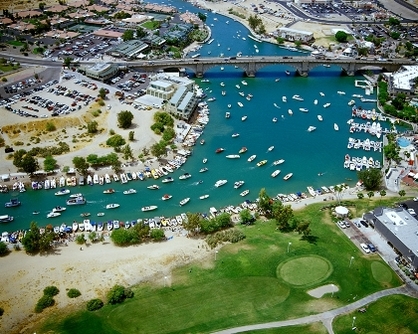 Come experience a five-star FBO!

We have over 25-years in aviation!
We support our Military with top honors!
We do hot fueling!

Stop in for our fresh coffee, cold bottled water and popcorn then relax in our lounge area.

Come and see our Military Wall of Honor!

We are open 06:30am-18:30pm, 24/7 365 Days a Year. 24HR JET-A refueling services No Ramp FEES!

We can be reached at 928-764-8000.


Want a worry free vacation? Feel like spending the day at the Golf Course? Maybe a day at the lake on a boat or jet ski? Feeling a little adventurous? Spend a day in the desert on an ATV! At Desert Skies we will cater to your needs. No matter how BIG or small your request is, the friendly concierges at Desert Skies will handle your stress-free vacation.


Please fill out the form below with any questions you may have.
---